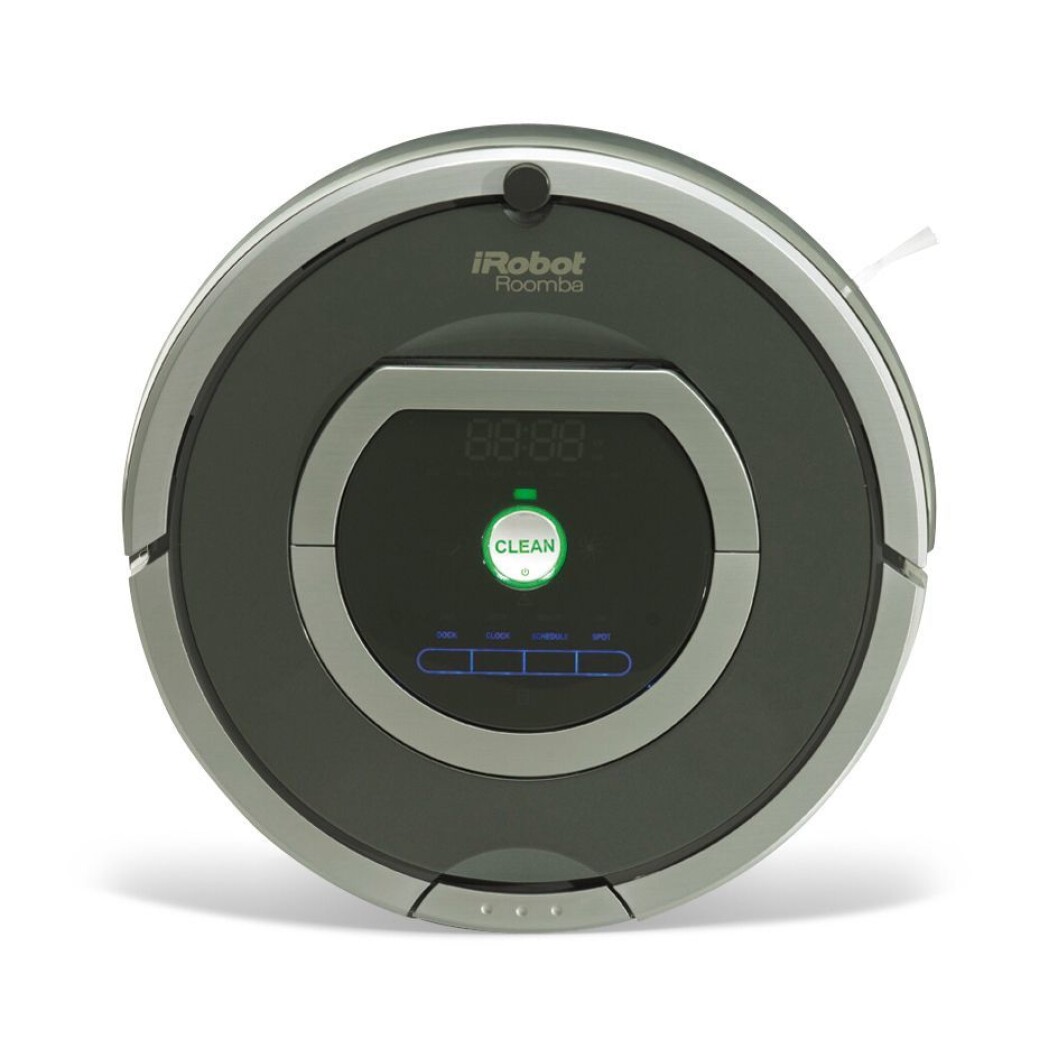 iRobot Roomba 700-serie
Pressemelding fra iRobot 2. september 2011:
Denne produktnyheten er en direkte gjengivelse av en pressemelding fagbladet Elektronikkbransjen har mottatt, og er ikke redaksjonelt behandlet.
Being unveiled today for the first time in Europe at IFA in Berlin (Hall 5.1, booth 106), the Roomba is sure to attract attention from its millions of loyal fans worldwide, of which a growing percentage reside in Europe. iRobot's products for the home currently account for approximately 60 per cent of total sales (2010 sales were $401million), of which three-quarters comes from outside the US.
The iRobot Roomba 700 Series uses iAdapt™ Responsive Cleaning Technology, the most intuitive, flexible and effective way to clean your floors currently available on the market. This system of software and sensors monitors the environment 64 times per second, using dozens of behaviors to ensure the entire floor is thoroughly cleaned. The dirt-centric technology ensures thorough coverage, including under and around furniture, and multiple passes over the areas that need it most.
"These new robots represent our ongoing commitment to developing innovative products that make a difference in people's lives," said Jeff Beck, president of iRobot's Home Robots division. "While Roomba is already the world's best-selling vacuum cleaning robot, we continue to make improvements to ensure it is the best on the market and stays at the head of the pack. Our new robots have some excellent new features, including the ability to 'see' and 'hear' to detect dirt, making them some of the most sophisticated robots in the home."
The award-winning Roomba vacuum cleaning robot has been revolutionizing the way people clean their homes since 2002, and iRobot has sold more than six million home robots worldwide. The sixth-generation iRobot Roomba 700 Series includes the same state-of-the-art features that Roomba users have come to know and introduces new innovations that make the robot more effective and easier to use.
The newest Roomba robots include an updated and improved three-part cleaning system along with several new features and upgrades: